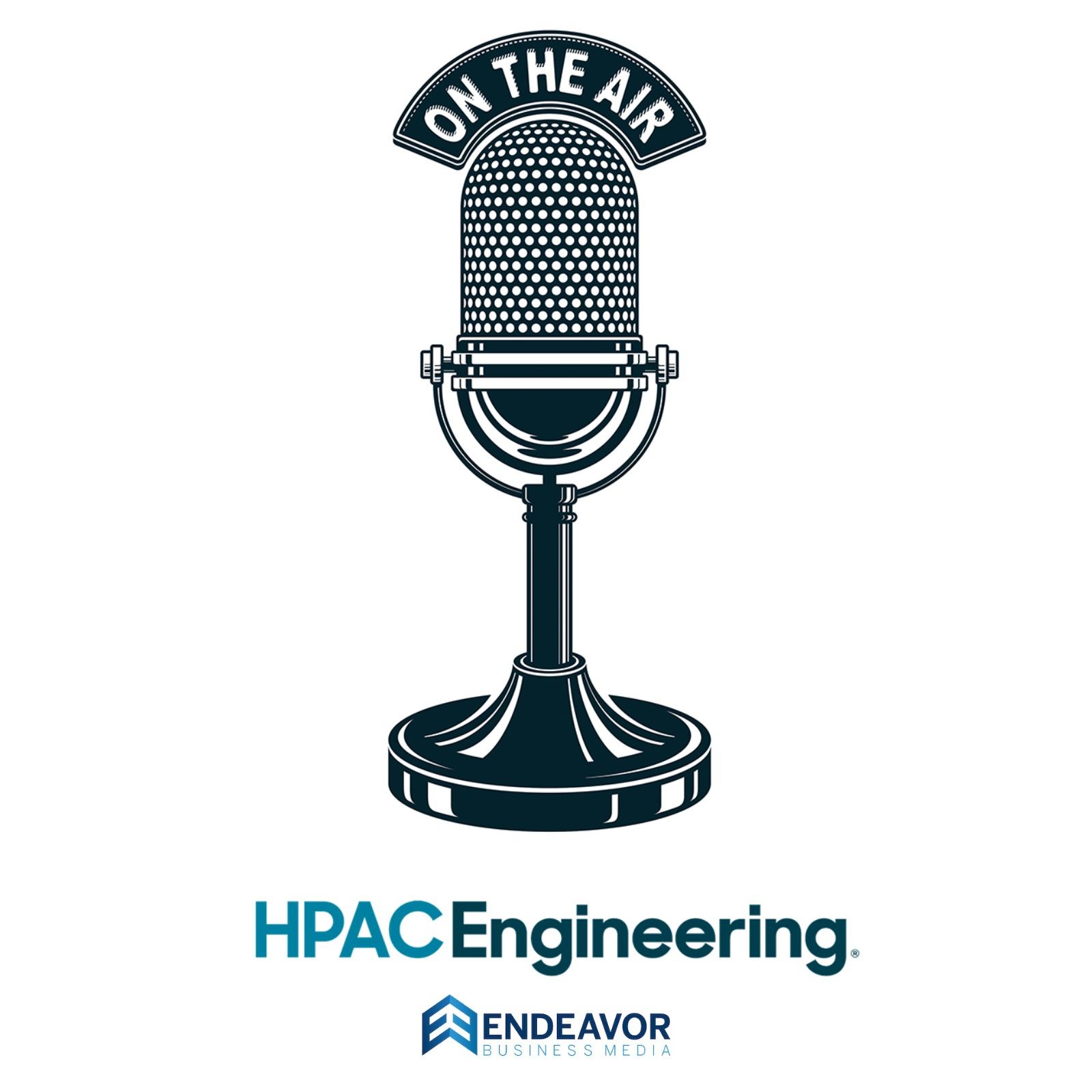 "On The Air" offers actionable intelligence for engineers working in the commercial, industrial and institutional building sectors. Episodes offer business insight, market data, unique stories, and helpful tips from a variety of respected voices in the multibillion-dollar heating, ventilation, air conditioning, plumbing/piping, refrigeration and building automation/control markets. This podcast is produced by HPAC Engineering magazine, and is hosted by Editor-in-Chief Rob McManamy. Since 1929, HPAC Engineering magazine has been a leading industry indicator, in print and, for the last 20 years, online, as well. Learn more about HPAC Engineering at www.hpac.com.
Episodes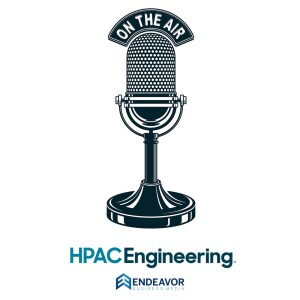 Thursday Apr 20, 2023
Thursday Apr 20, 2023
In this episode, HPAC 'On the Air' welcomes Mark Bublitz, new board president of the Air Movement and Control Association, International (AMCA). He discusses the whirlwind of regulatory changes now on the horizon for both commercial and industrial fans and takes us behind the scenes of a truly global association in an era of renewed focus on air movement technology.