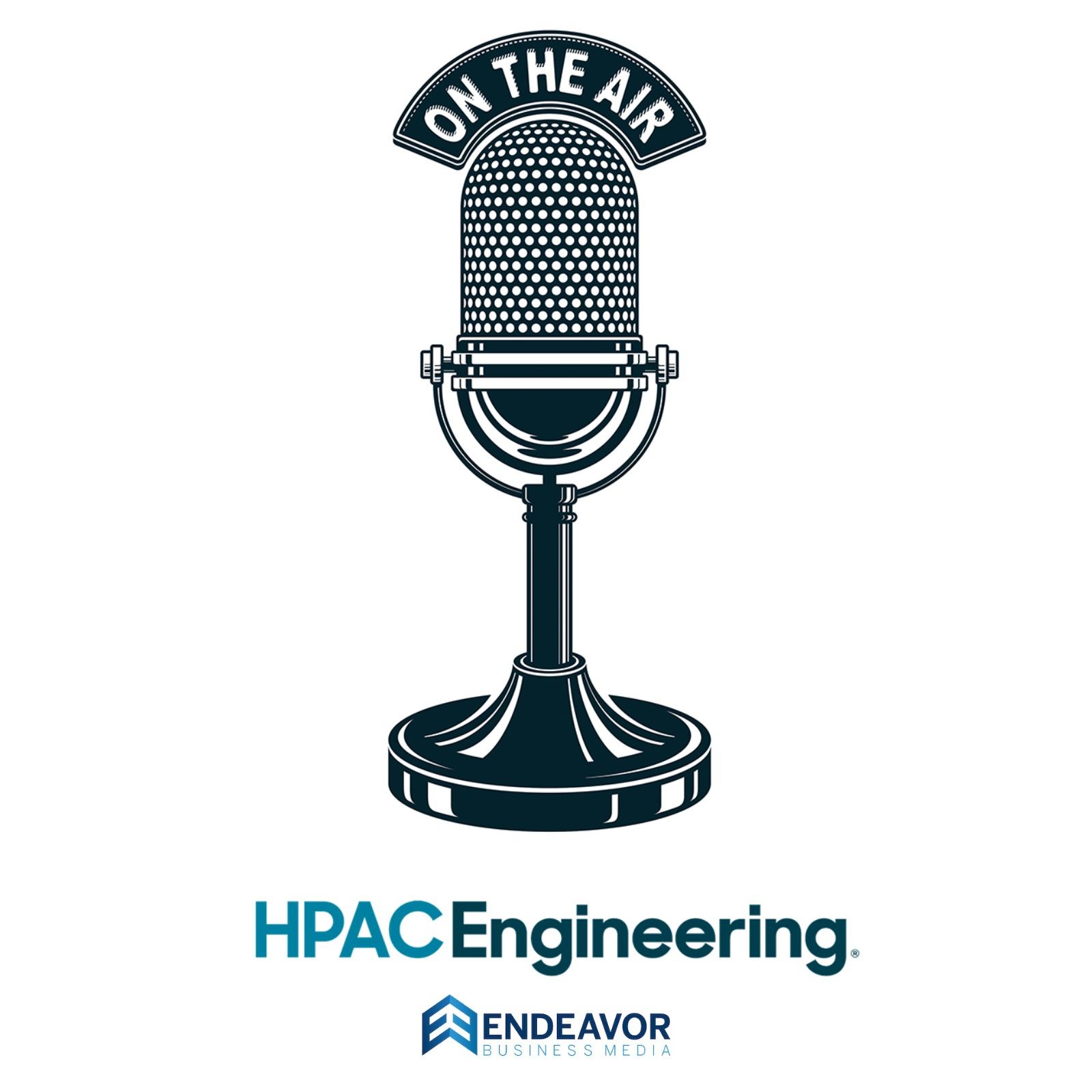 "On The Air" offers actionable intelligence for engineers working in the commercial, industrial and institutional building sectors. Episodes offer business insight, market data, unique stories, and helpful tips from a variety of respected voices in the multibillion-dollar heating, ventilation, air conditioning, plumbing/piping, refrigeration and building automation/control markets. This podcast is produced by HPAC Engineering magazine, and is hosted by Editor-in-Chief Rob McManamy. Since 1929, HPAC Engineering magazine has been a leading industry indicator, in print and, for the last 20 years, online, as well. Learn more about HPAC Engineering at www.hpac.com.
Episodes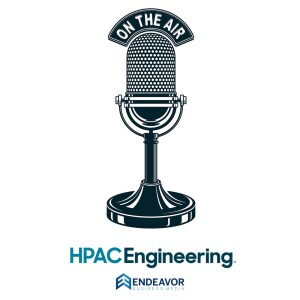 Thursday Jun 15, 2023
Thursday Jun 15, 2023
In this episode, HPAC 'On the Air' welcomes Dr. Janet Stout, founder of the Special Pathogens Laboratory and an associate professor at the University of Pittsburgh Swanson School of Engineering. An infectious disease microbiologist, Dr. Stout is recognized worldwide for her pioneering research in Legionella and now, after three decades, remains on a mission to End Legionnaires' disease. She updates us here on where that mission is today.